Want to Attract the A-Talent? Treat the D-Talent better.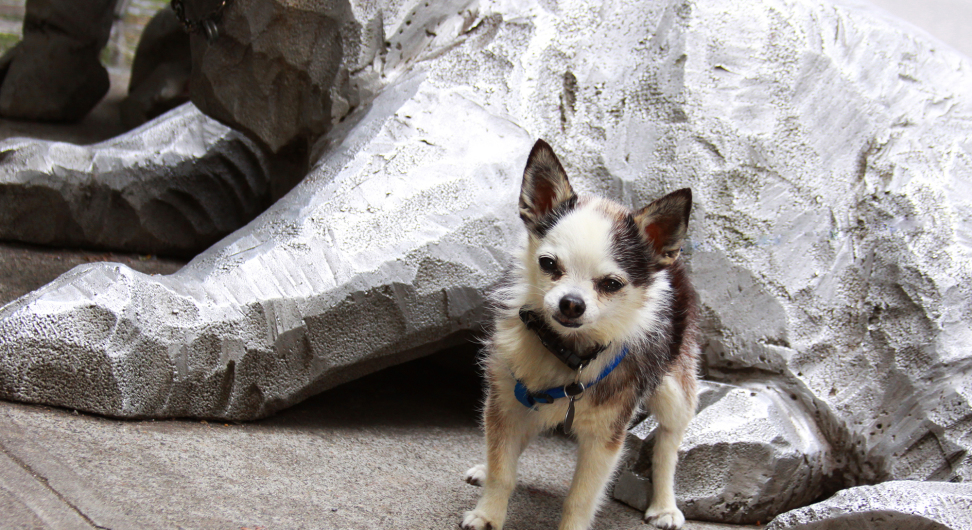 Want to hire the A-talent? I'll tell you how: treat the D-talent better.
The typical strategies to hire the best talent? Offer more money, amazing benefits, provide office perks like free food and foosball, and hope for the best. D-talent may be great talent for somebody, but not for your company. They are someone else's A-talent. So, you ignore them. Wrong. Treat everyone the same during the recruitment process.